LOUISVILLE, Ky. (WDRB) – Crews are putting the final touches on 10 remodeled homes ahead of the Building Industry Association of Greater Louisville's 2021 Tour of Remodeled Homes this weekend.
Brandon Buttorff's project is House number 10 on the tour map, and he's excited to show off his clients' remodeled kitchen and master suite.
"What we did was quite a bit of change in this house. Remodeling is definitely seeing a boom with people working from home and the cost of new construction so high," said Buttorff.
The master bathroom was transformed into a spa-like oasis with a custom walk-in closet, and the kitchen was expanded to reflect an open-concept design.
"Not only did we open everything up, but we actually made this space even bigger," he said. "We actually built two feet into the garage to give you a new island and more space behind and in front of that island just to serve, and entertain, work, and cook." 
Buttorff Design and Construction has been busy through the pandemic, fielding requests for remodeled kitchens, living spaces, outdoor spaces, and home offices. However, his crews have faced challenges like high costs, lumber shortages, and long lead times for supplies.
"We're waiting three months instead of one month for locks, faucets, appliances, and stuff like that. This particular refrigerator took five months to get it. Normally should take about 30 days," Buttorff said.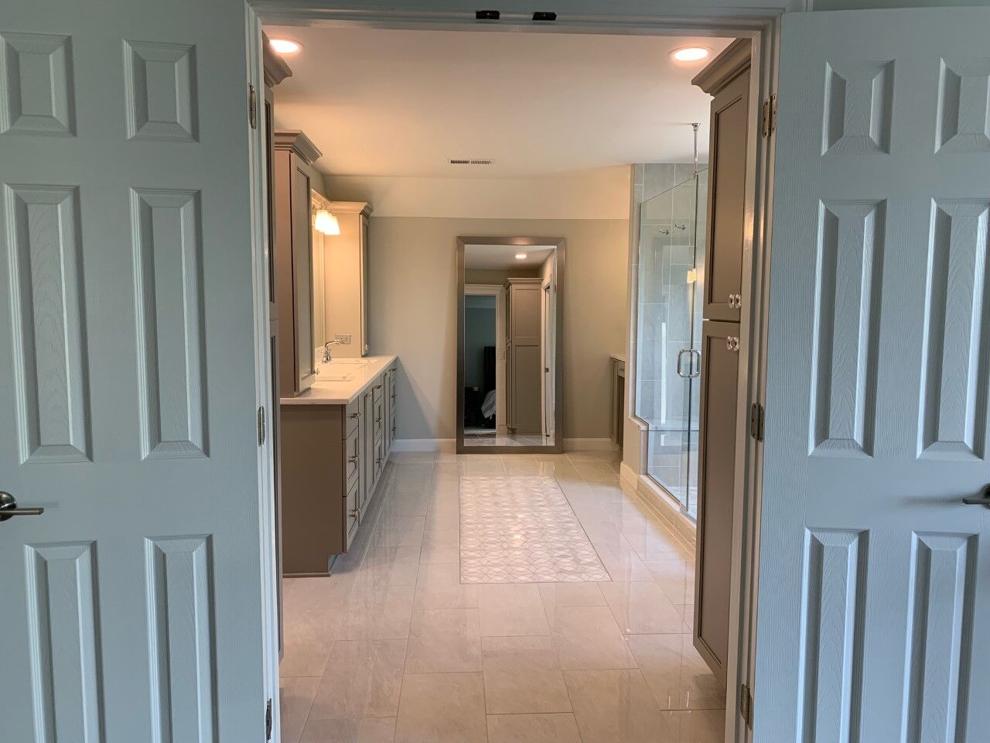 In many cases after signing a contract, it could take several weeks before work starts on a project because crews are trying to schedule when supplies will be available.
"So what I'll tell people is when we get started, save your original appliances. They may be ugly, but if they work, save them," Buttorff said.
Then once the appliances finally arrive, even if it's after the remodel is finished, crews will switch out the old ones for the new ones.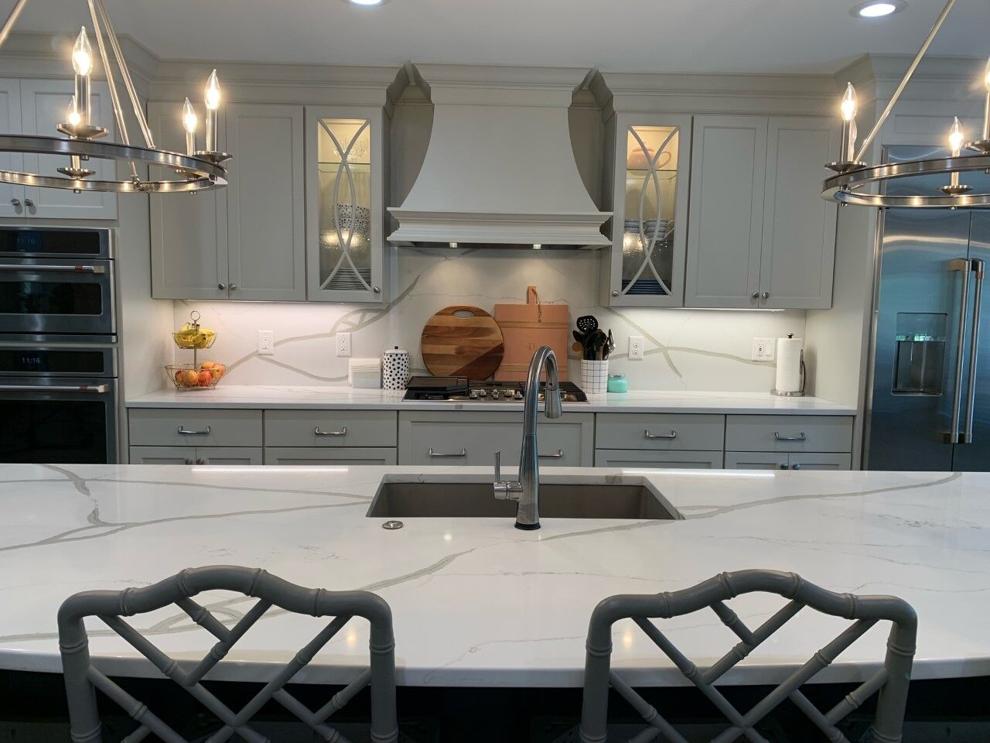 Buttorff said the wait will still be worth it.
"Kitchen has the number one return on your investment, then master bath, and maybe the basement finish," he said. "So you're going to recoup most of your money almost immediately, and in a hot market, a hundred percent of it or more. Or if you stay for a while and that market cools off, you're going to recoup that cost over time."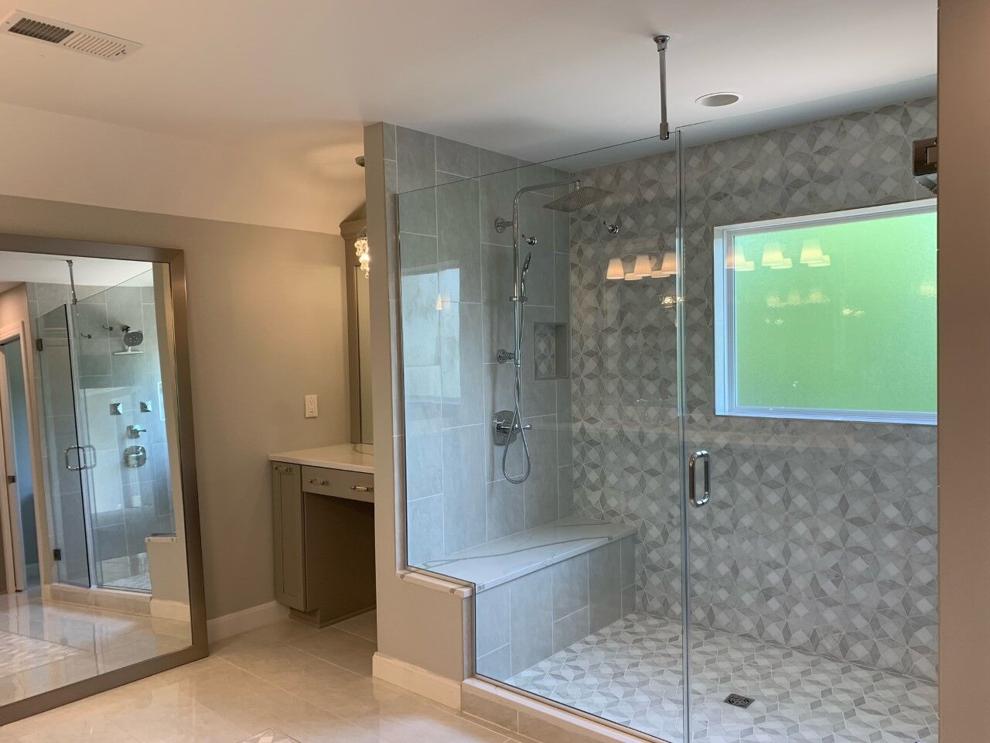 Eight BIA registered remodelers are participating in the tour this year. The 2021 Tour of Remodeled Homes runs Saturday and Sunday from noon to 6:00 p.m. Tickets cost $10 and can be purchased online or at the homes.
Copyright 2021 WDRB Media. All Rights Reserved.
https://www.wdrb.com/news/tour-of-remodeled-homes-showcases-remodeling-trends-of-2021/article_85ece4a4-fbac-11eb-be33-5326818933b1.html